We are a company focused on providing sales and distribution services of construction materials in Medellin, supplying a comprehensive and guaranteed service in purchasing management, always striving for the complete satisfaction of our customers. We offer the best prices in materials and construction and distribution services for housing projects.

We provide top-notch Construction
Materials and the best service
---
We offer:
Great variety of materials such as gaskets, spare parts, wood and glass products, tiles, among others indispensable for the completion of the final stages of construction. In addition, we supply tools, machinery and equipment necessary for construction, offering guarantee and favorable prices.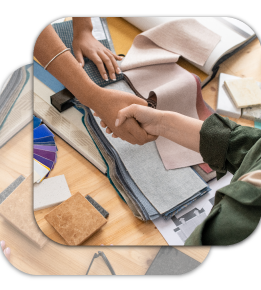 We are your Purchase Representatives inColombia and United States

We expedite your
construction material acquisitions.
---
MISIÓN
Skyline Distribuidores seeks to be the leading sales and distribution of quality construction materials and services in Colombia, connecting the country's small and medium industries with opportunities for them to execute and grow. The company focuses on customer satisfaction through continuous improvement and the growth and development of its suppliers.
We manage the quality of
materials for your construction process.
---
VISION
We aim to become the first option when purchasing and selling construction products and materials in Colombia..
Values
---
Integrity: Commitment to honesty and transparency. .
Excellence: A high commitment to always deliver the highest level of products and services.
Empowerment: Give each level of execution and sales the power and resources to deliver.
Accountability: Always prioritizing the fulfillment of our responsibilities and commitments.
Learn about the housing projects we have participated in.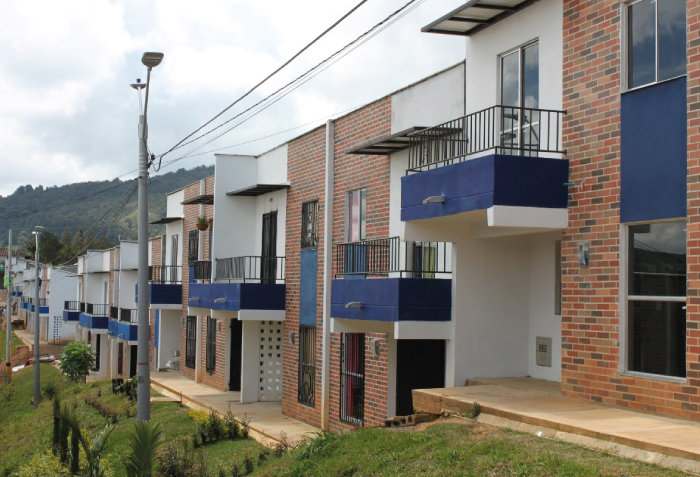 Vista Hermosa
Type:
Single-familyCity: San Pedro de los Milagros
Department: Antioquia
Homes: 104
Vista Hermosa Home
Type: Duplex
City: San Pedro de los Milagros
Department: Antioquia
Homes: 104
Multifamilar Design
Type: Multifamily
City: San Pedro de los Milagros
Department: Antioquia
Homes: 144 Homes
We invite you to create new strategies, join our team